ARE YOUR DISTRIBUTION CHANNELS WORKING?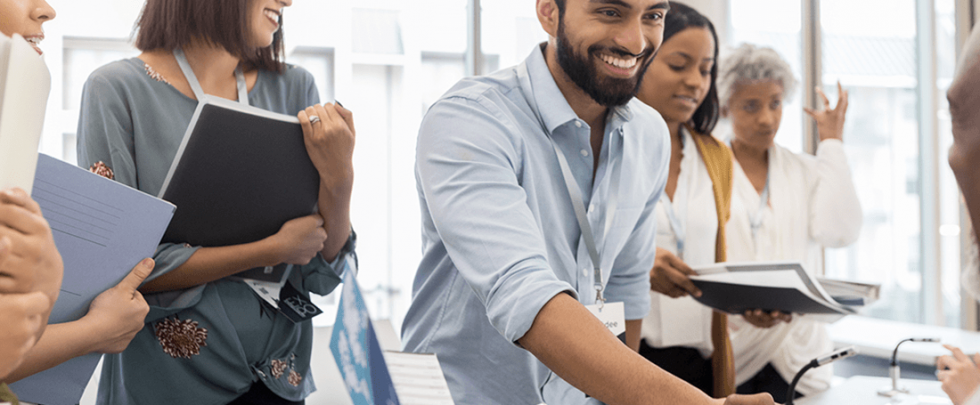 How do you sell to your clients? Are you selling to them in the method they prefer?
Distribution channels are the way you sell your services to your clients. You can evaluate a new distribution channel or improve them at any time. It's especially important to think about the way you distribute when you're going after a new client geography or industry segment, releasing a new product/service, or looking for ways to aggressively grow your business.
B2B Professional Service Distribution Channels Include:
Sales/Business Development Team: Your firm's sales team you employ that specialize in different products/services or client segments.
Direct/Internet: Selling through your own website.
Own Partners/Executives: Your firm's own partners and/or executives are responsible for selling and bringing in new clients.
Referral Partners: Referral partners already work with the clients you target, and can refer your product/services.
Outside Consultant: An outside consultant develops relationships with your targets and they may recommend your firm's services or simply deliver the solution for the client.
Sales Agent: You can outsource your sales function to a company that provides services such as telemarketing, to a group of similar clients in a specific territory.
Your distribution channels are a key element in your entire marketing strategy - it helps you expand your reach and grow revenue.
To create a good distribution program, focus on the needs of your client.
If they require personalized service, using your own internal sales team or partners might be the best way to provide that service.
If your client prefers to browse online, you can create a robust website featuring your services and products making it easy for them to contact the appropriate individuals for fulfillment and sell direct; you can also have other associations and firms feature your services on their own sites.
You can build your own specialized sales team to prospect and close deals directly with clients.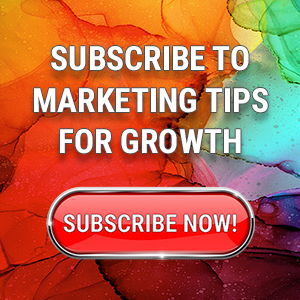 Accountants, lawyers, financial advisors, private equity firms, consultants already have resources and relationships to quickly bring your services to market. If you sell through these groups instead of (or in addition to) selling direct, treat the entire channel as a group of customers – and they are, if they're including you on their proposals. Understand their needs and deliver strong marketing programs; you'll maximize everyone's revenue in the process. Also, if they are referring their own clients to your firm, treat them well and make sure you reciprocate. 

Evaluate how your prospects need to buy
Your distribution strategy delivers the information and service your prospects need. For each client segment, consider:
How and where they prefer to buy
Whether they need personalized education and training
Whether they need additional services to be used alongside yours
Whether your service needs to be customized 
Match your prospect's needs to a distribution strategy
If your clients need a great deal of information and service, your company can deliver it directly through a sales team. You can also build a channel of qualified consultants. The size of the market and your price will probably dictate which scenario is best.
If the buying process is fairly straightforward, you can sell using a telemarketing group or a business development team.
Identify natural referral partners
If you want to grow beyond the direct model, look for companies that have relationships with your clients.
If consultants, accountants, lawyers, private equity firms or financial advisors already reach your customer base, they're natural partners.
Build your channel
If you're setting up a distribution channel with one or more partners, treat it as a sales process:
Approach the potential referral partner or consultants and "sell" the value of the partnership
Establish goals, service requirements and reporting requirements
Deliver inventory (if necessary) and sales/support materials
Train the partner
Run promotions and programs to support the partner and help them increase sales
Minimize pricing conflicts
Minimize pricing conflicts
If you use multiple channels, carefully map out the price for each step in your channel and include a fair profit for each type of partner. Then compare the price that the end user will pay; if a client can buy from one channel at a lower price than another, your partners will rightfully have concerns. Pricing conflict is common but it can jeopardize your entire strategy, so do your best to map out the price at each step and develop the best solution possible.
Drive revenue through the channel
Service your channel partners as you'd service your best customers and work with them to drive revenue. For example, provide them with marketing funds or materials to promote your products; run campaigns to generate leads and forward them to your partners.
---
Give us a call (800) 589-0969 or email us at hello@yourmarketer.com to see how we can help differentiate your business.
May 5, 2020