CREATING COMPELLING COMPANY MESSAGING STATEMENTS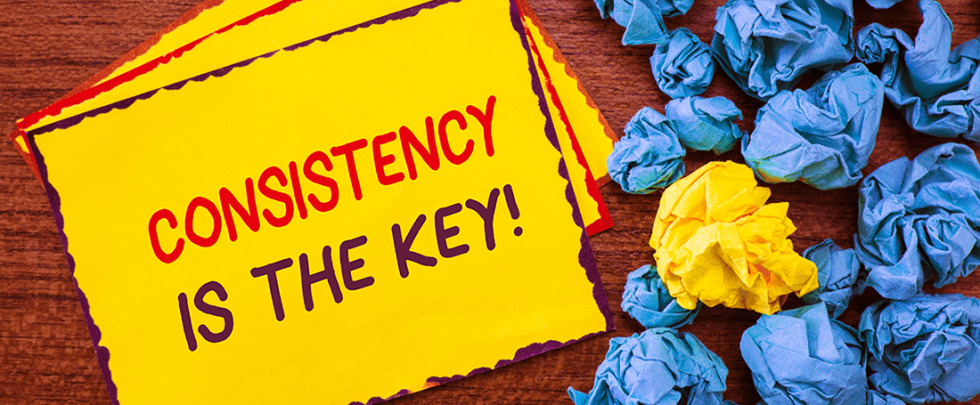 When someone asks your employees, "What does your company do," how do they answer? Do they all give the same answer? Is the message compelling or do you sound like your competitors?
Company messages are written and verbal statements that describe what you do and how you're different.
Good firm messages incorporate your competitive positioning and brand strategy and focus on what's important to your target market, and communicates it consistently and effectively.
These messages are integrated and used in all your materials:
The "elevator pitch" – the 30 second response to "what do you do?"
Your mission & vision statements
Sales & marketing materials – sales literature, websites, presentations and marketing campaigns
Press releases – the company boilerplate at the bottom of the release that explains what the company does
Event and conference materials– booth, sales materials, sales pitch, presentations
Advertising – taglines, messages
Employee branding & recruiting – booth, banners, materials, presentations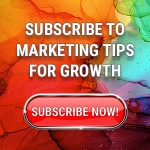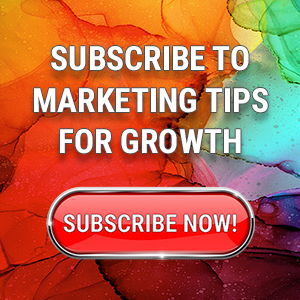 What is your writing style?
Is your style friendly? Formal? Define your style requirements tone, voice, style, vocabulary – so the writing will be consistent and match your brand strategy.
Create your elevator pitch. 
Your company's elevator pitch describes who you are, what you do, who you help, and why your prospects should choose you. When it's done, practice it so it sounds natural and to make sure it is no longer than 30 seconds.
Create your positioning statements. 
You should create several different statements with different lengths –– 25, 50 and 100 words – so you have a message length that fits a variety of materials. The shorter statements focus on the value and brand position; the longer ones add features and benefits. You can have different positioning statements for service lines, but one overall one for the firm.

Create a tagline/slogan – if needed.
Not all companies need a tagline, but if you want one, make it sharp. It can be one word or a short phrase, and you might want to hire a professional for this one.
Create your mission statement.
Does your company have a driving mission? Something that shows why you are different and displays your brand's personality at the same time.
Determine where and how you should use your messages.
Once you have your messages created, you need to create a document that outlines their use and train your employees on how to use them consistently and have someone check to make sure they are being used correctly.
---
Need help creating powerful messages? Give us a call (203) 894-6473 or email us at hello@yourmarketer.com.
January 10, 2021