CREATING A SOLID BRAND STRATEGY

Do your employees live your brand with each interaction in your market?
Your brand is more than flashy graphics, a logo and color scheme.  
Your brand includes the entire experience your prospects and clients have with your firm. It is what you stand for, your vision for the future, and the personality you convey.
And while your brand does include your creative elements, it also lives in each and every day-to-day interaction you have with the individuals in your market.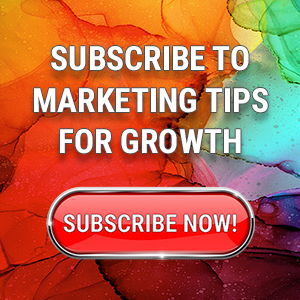 Your brand strategy includes:
The images you convey
The messages you deliver on your website, proposals and sales materials
The way your employees interact with clients and prospects
A client's opinion of you versus your competition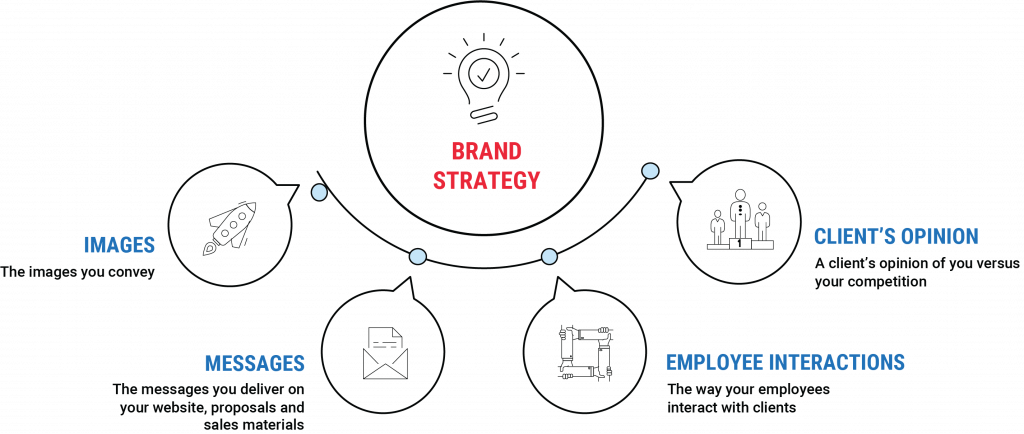 A good brand strategy helps you stand out from your competition. It showcases your value proposition and positions you as "something" in the mind of your prospects and clients.
Your brand also consistently and repeatedly tells your prospects and clients why they should buy from you. It should tell a compelling story about your firm, one that each employee knows and can explain.
A strong brand strategy can be a big advantage when it comes time to reaching, engaging, closing and retaining clients. When done successfully, it creates "brand equity," the extra bit clients will pay just because it is your brand, making your firm more valuable in the long run.
By implementing a solid brand strategy, you strengthen your market position and deepen your client relationships.
---
Give us a call (800) 589-0969 or email us at hello@yourmarketer.com to see how we can help your business.
May 1, 2020