COVID-19 Up-Ends Business Structures – YourMarketer Provides an Answer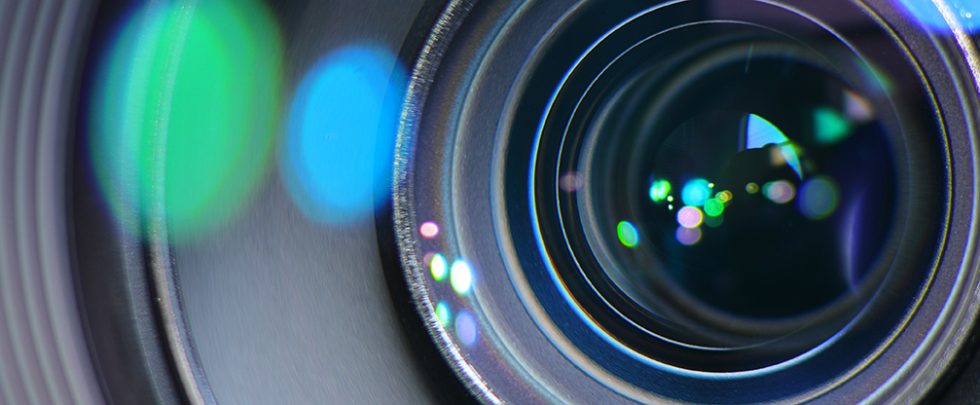 YourMarketer bridges the gap between marketers and businesses.
11 AUGUST 2020 – Fairfield, Connecticut
YourMarketer LLC launched today as an online freelance marketing support solution for professional services firms. The platform delivers expert freelance talent carefully vetted for background and experience, and will be serving the accounting, tax, consulting, legal, management consulting, financial services and technology industries.
Said site founder, Jennifer Palmer Farrington, "While other sites provide general freelancers, we are the first to focus on the B2B service experience. This ensures that clients receive a tailored sector-specific marketing expertise with an understanding of what creates success."
Jennifer added, "I've noticed that whenever there are downturns in the marketplace, especially as we see now during COVID-19, it is often core business staff like marketers to be impacted first. Unfortunately, the workload does not disappear during an economic downturn, and the increased stress and capacity on a reduced team leads to suboptimal outcomes. Firms have to be competitive. We help promote businesses while keeping marketing payroll streamlined."
She continues, "By hiring an experienced freelancer who knows your industry and business nuance, you save time and receive a higher quality product back. They are truly, your marketers."
###
About YourMarketer LLC
YourMarketer bridges the gap between marketers and businesses. Our focus on the professional services sector allows us to carefully match clients with individuals experienced in their specific industry. Our veteran freelancers offer expert marketing services, including branded marketing strategy and marketing plans, social media services, graphic design, website design and video editing and production. To learn more visit  YourMarketer.com and follow us on Facebook, Twitter and LinkedIn.
August 11, 2020