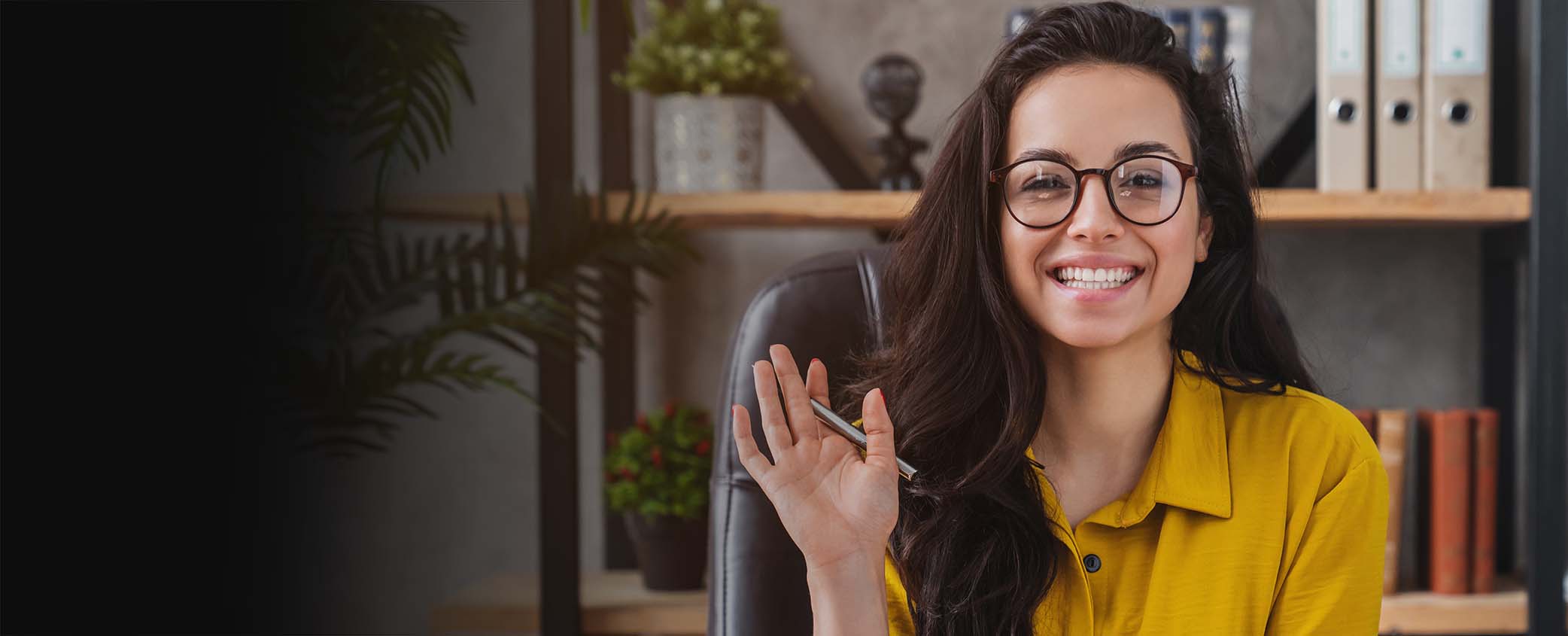 We make finding quality
marketers for your
industry easy.
WE CAN HELP!
We carefully vet each of our freelancers, providing you access to the best of the best.
WE ARE YOURMARKETERS.
SM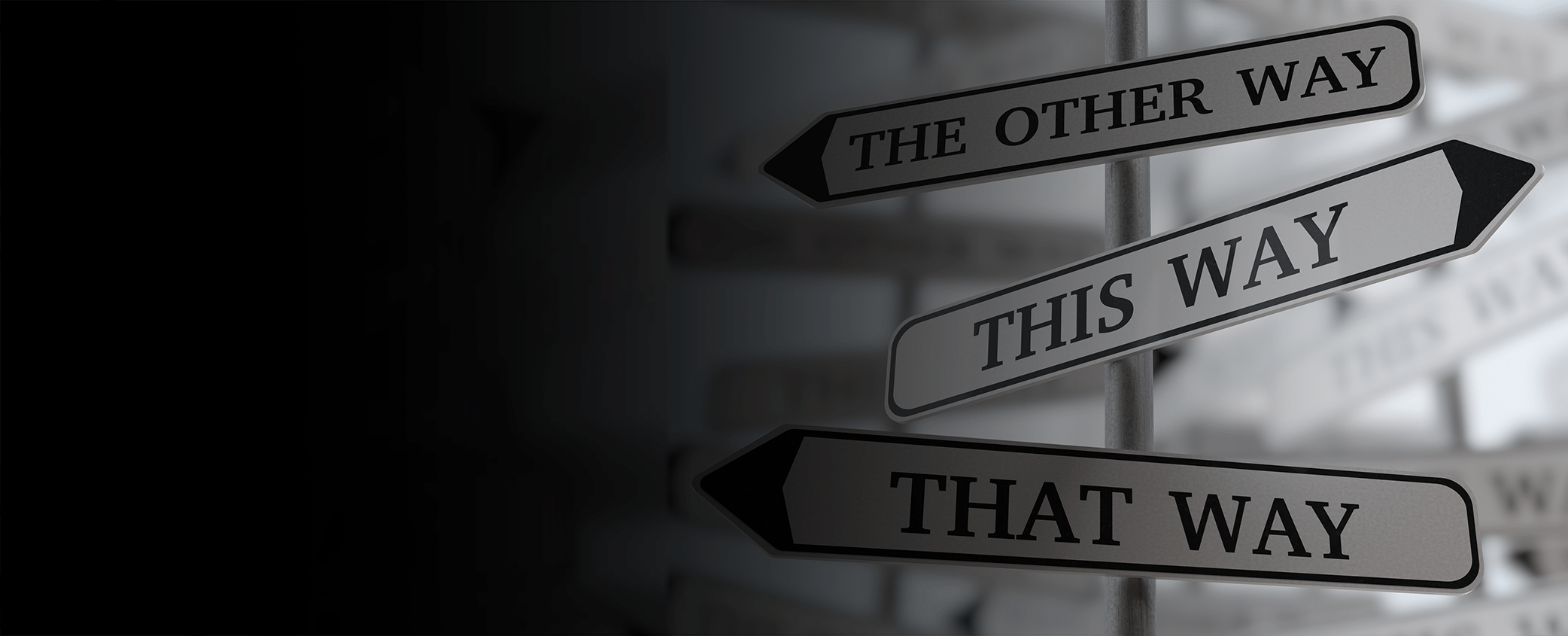 Need marketing help
but not sure where to start?
We can simplify your marketing planning process, helping you get started.
WE CAN HELP!
SM
WE ARE YOURMARKETERS.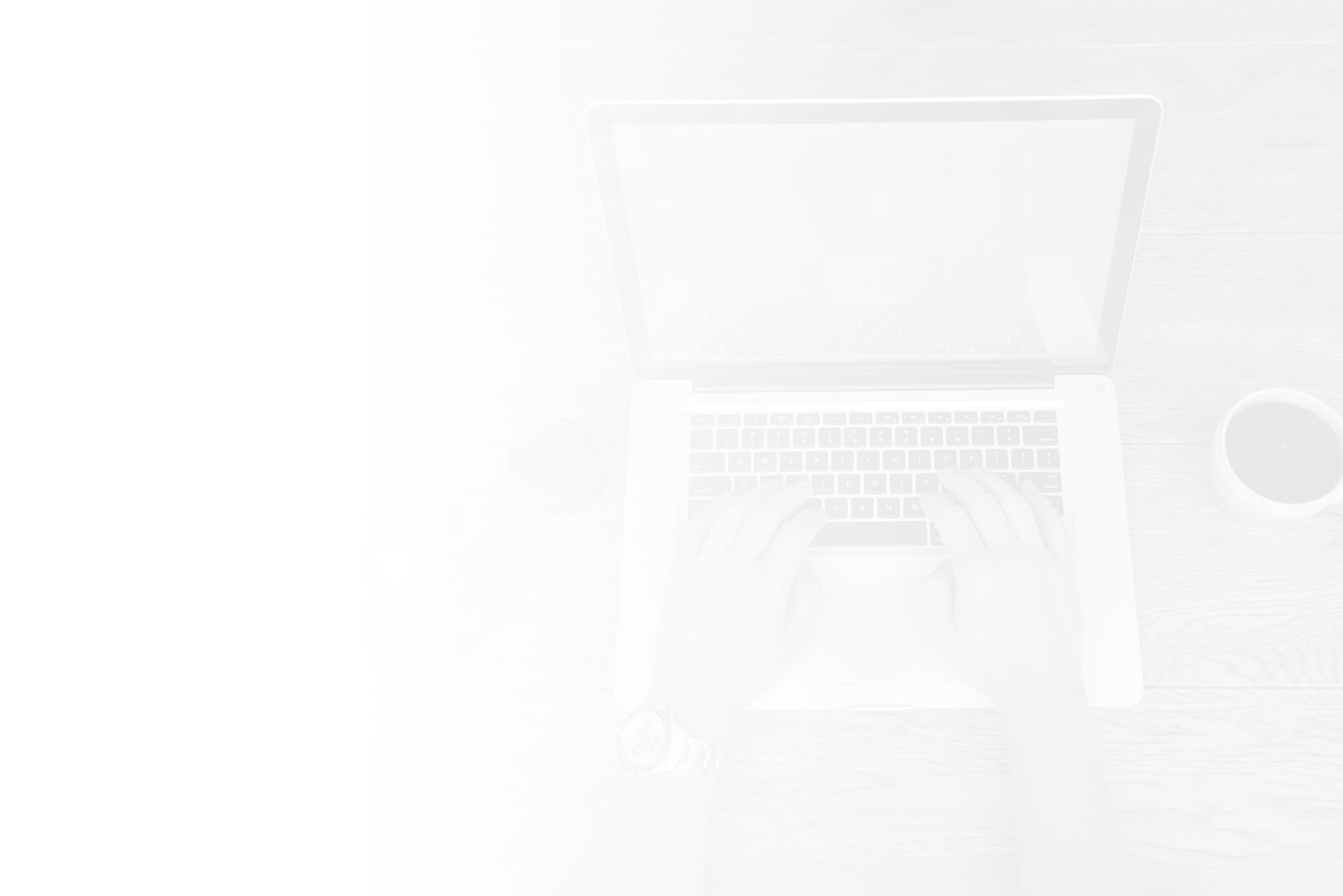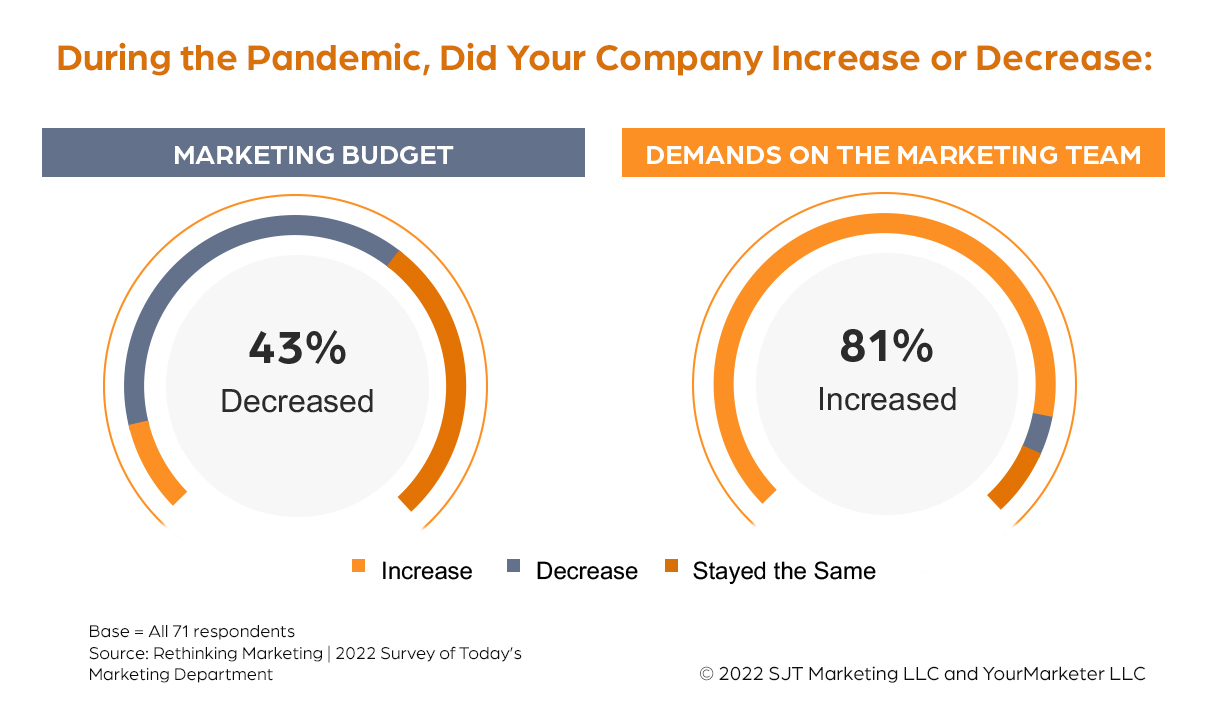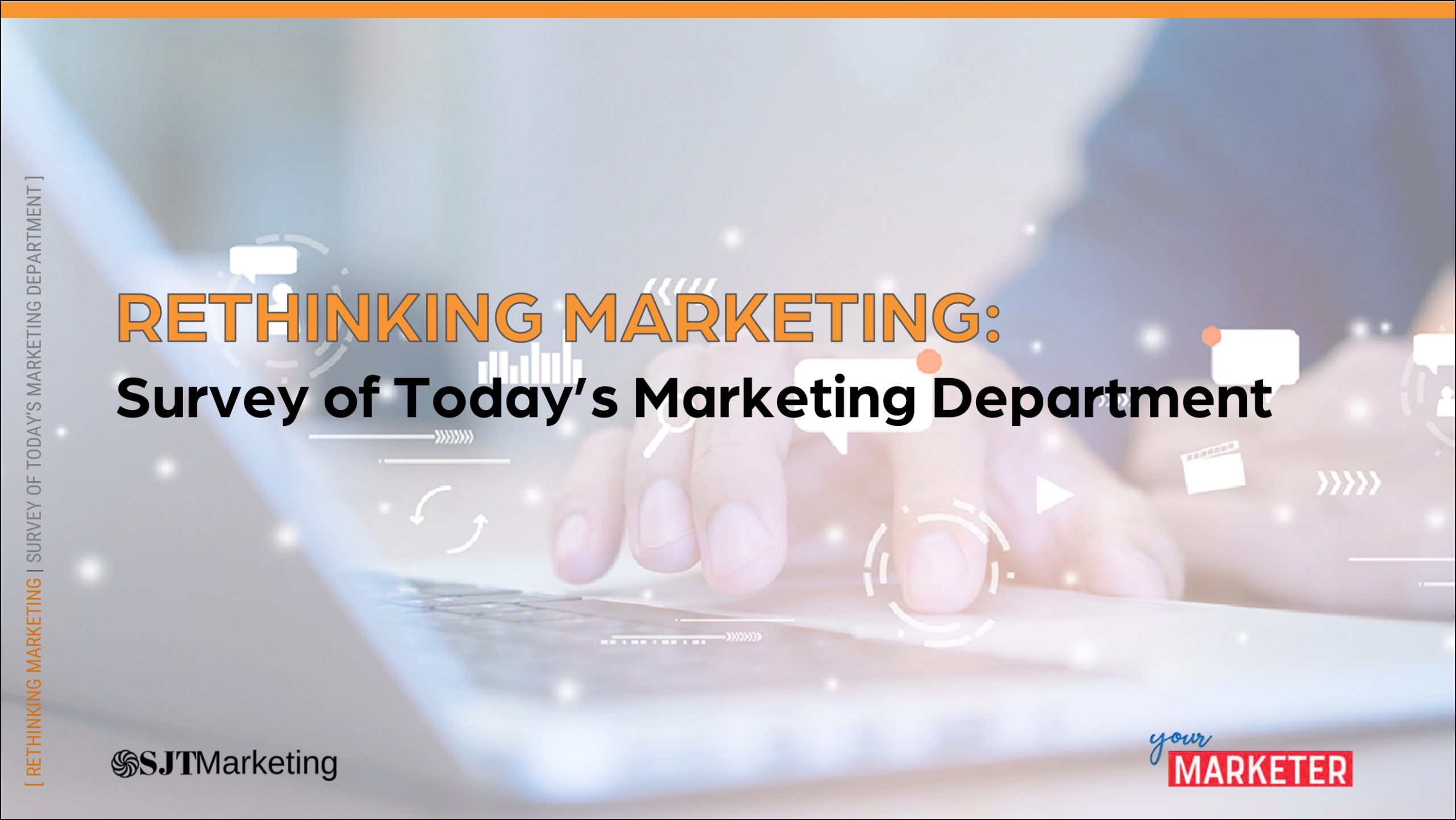 Just Released!
Rethinking Marketing:
2022 Survey of Today's
Marketing Department
Survey results found 52% of marketers felt the pandemic left the department with more work and less resources.
DOWNLOAD SURVEY!

Making an impact with
your sales & marketing
materials.
You need outstanding materials when selling products and services. They reinforce your brand identity and message, and can create a positive impression on your targets and prospects.
LEARN MORE!
SM
WE ARE YOURMARKETERS.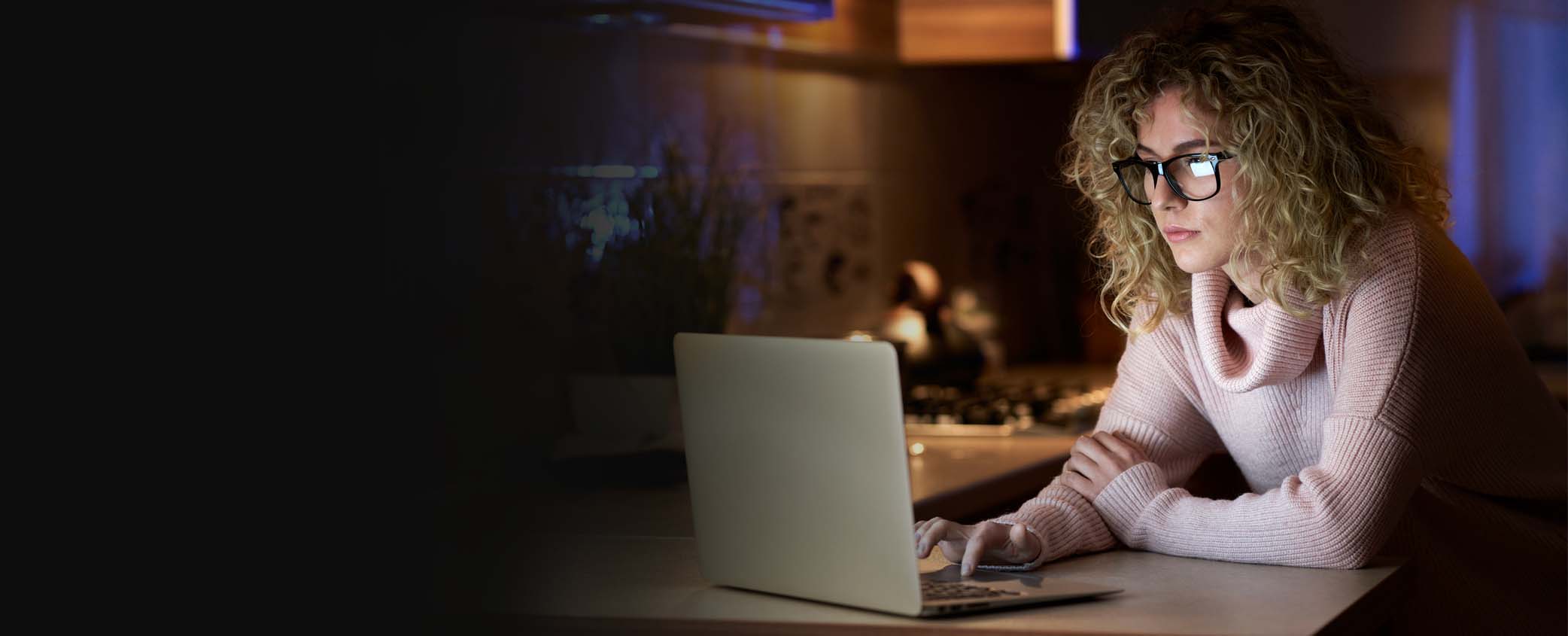 YourMarketer bridges
the gap between marketing
and business.
Imagine having industry experienced marketers as an extension of YOUR team, helping YOUR business stay competitive while keeping marketing costs down.
WE CAN HELP!
SM
WE ARE YOURMARKETERS.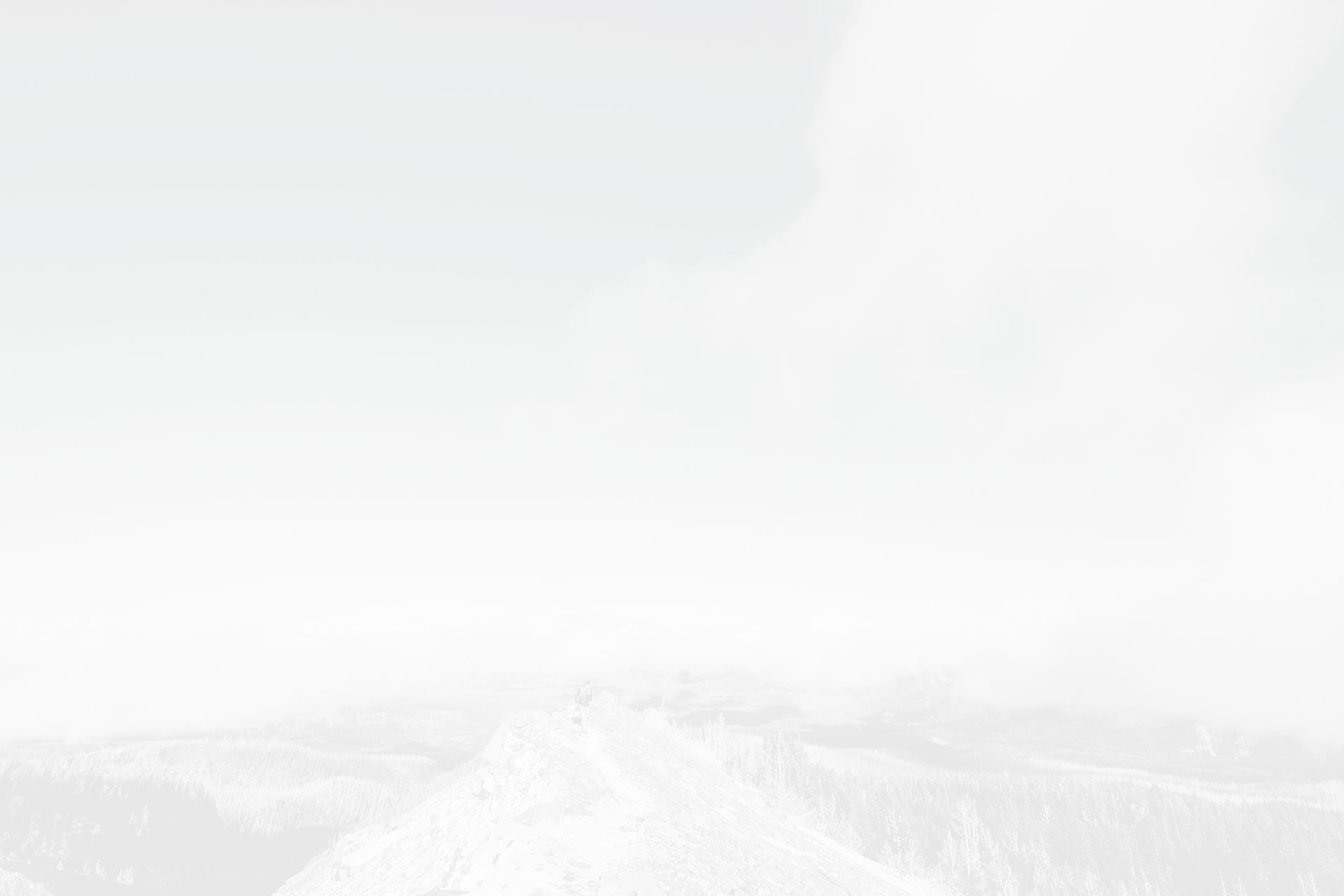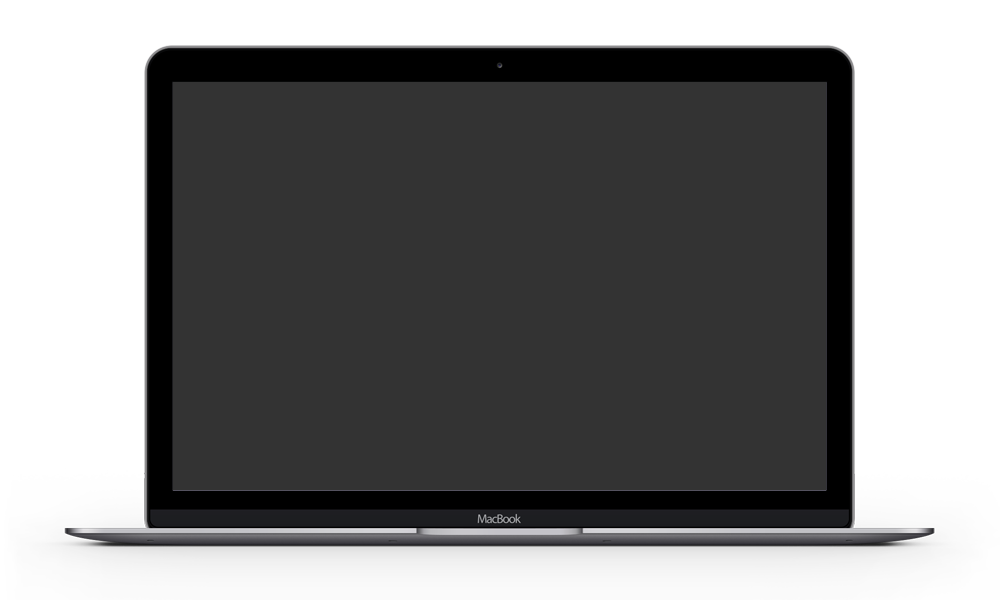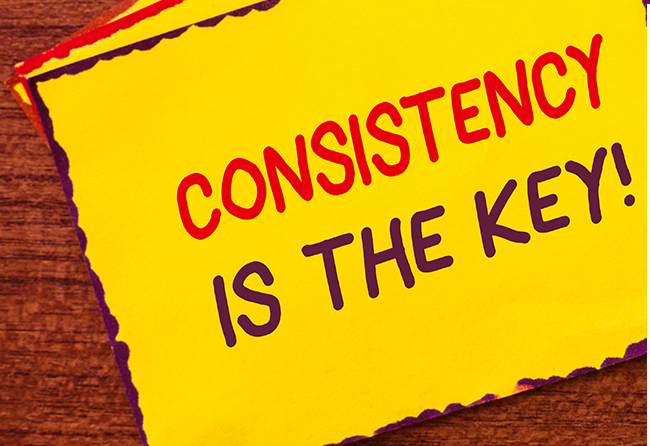 Creating compelling
company messaging
statements.
When someone asks your employees, "What does your company do," are they all giving the same answer?
READ MORE
SM
WE ARE YOURMARKETERS.
01 | Post Your Project
Describe your marketing project, detailing your deadline and any requirements
02 | Work With Your Freelancer
Talk with your freelancer about the specifics of your project, working through the drafts to the final product
03 | Pay When Project Is Complete
Pay your freelancer using our easy online system once you are happy with your finished project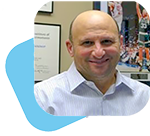 "Working with YourMarketer could not be easier. We use them for all of our daily marketing needs, from marketing strategy, to social media and advertising. We even had them help us market our business launch!"
Paul D. Weinberg, Co-Founder and CEO of CPA EXCHANGE LLC
Our Story
YourMarketer was started to better respond to marketplace changes like recession, market downturns, and COVID-19. In a crisis, it is often the core support staff, including marketing, who are the first to be impacted as 'non-essential' costs. In reality, times of economic volatility are when you need marketing support the most.
SUBSCRIBE TO MARKETING TIPS FOR GROWTH
Sign up to receive our articles on marketing topics to help your business grow. Don't worry, we will only send the good stuff!